Interested in an amazing whole body workout ?
You Climb... It Rotates...
Your Whole Body Gets IT!
BREATHE NEW LIFE INTO
YOUR FITNESS AREA!
Facilities all over the country are adding the Freedom Climber to their fitness spaces – putting safe, fun, continuous climbing in easy reach of everyone.
EASILY UPDATE THE SPACE YOUR MEMBERS LOOK TO FOR REJUVENATION.
Being non-motorized, having an amazingly small footprint and being virtually maintenance free; the Freedom Climber is an easy solution to the ongoing quest to keep new and challenging experiences available for your members.
A Few Places where the Freedom Climber Can be Found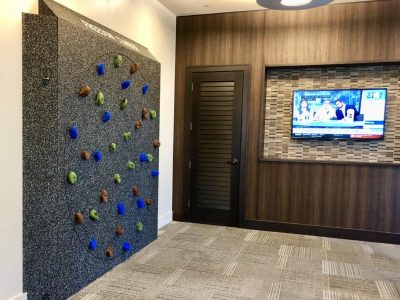 Luxury Condominiums
Realm in Adelaide Australia
Museum Tower in LA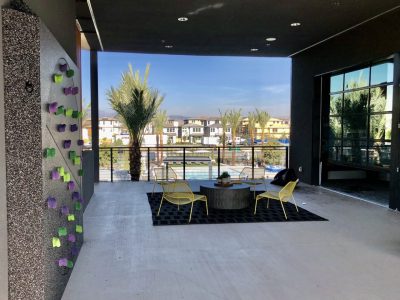 Resorts
Anantara in Oman
Brasada Ranch in Oregon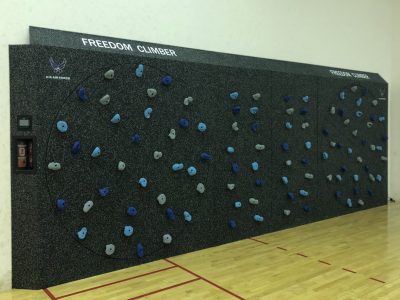 Military Bases
Fort Bragg, GA
Sheppard AFB, TX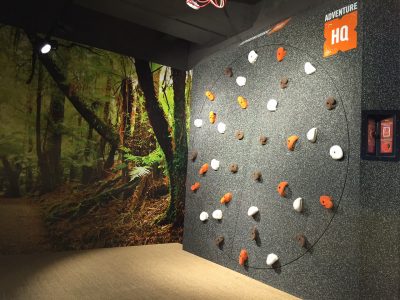 Corporate Wellness Centers
Google
Hyundai
Physiological Benefits of the Freedom Climber
Hand/grip Strength
Dexterity
Core Muscle & Stabilizer Muscle Development
Eye-hand Coordination
Cardiovascular Improvement
Improved Flexibility, Balance, and Stamina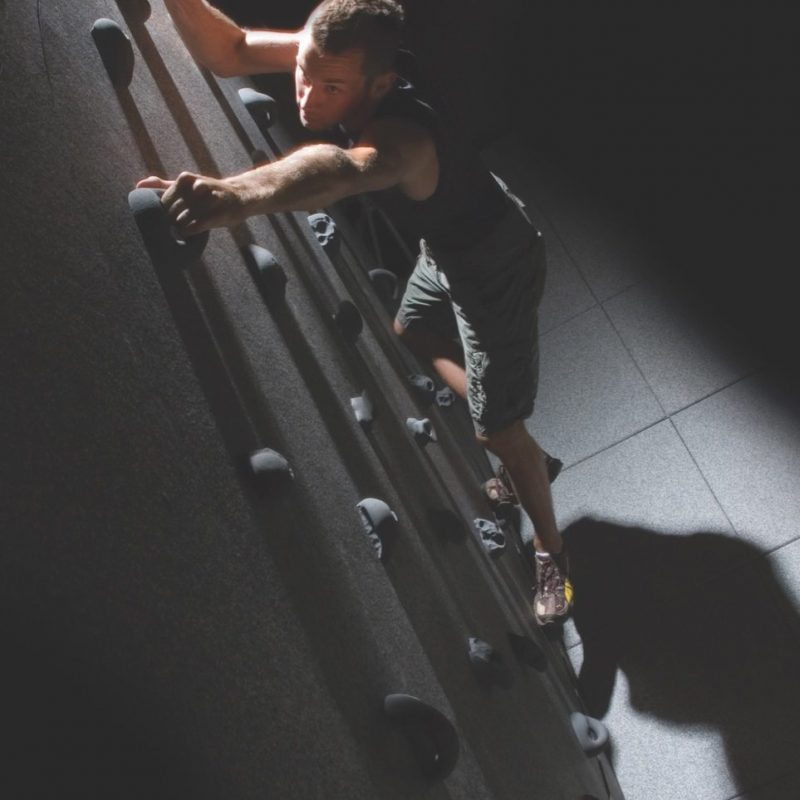 Fits in rooms with 8-ft ceilings!
(about the same as a set of bookshelves!)
If you're ready for a quote to get the Freedom Climber in your home, fill out the form below and we'll contact you! 
The Freedom Climber is a unique experience.