Freedom Climber is a Unique
Rotating Climbing Wall
that Easily Fits in your Home
A Safe, fun fitness experience for the whole family!
PHYSIOLOGICAL BENEFITS OF THE FREEDOM CLIMBER
Hand/grip Strength and Dexterity
Core & Stabilizer
Muscle Development
Eye-hand Coordination
Cardiovascular Improvement
Improved Flexibility, Balance, & Stamina
People are bringing their fitness home due to increased sensitivity to COVID-19. Not only is Freedom Climber a great fit, we've made it easy to self-install.
Kids Love Freedom Climber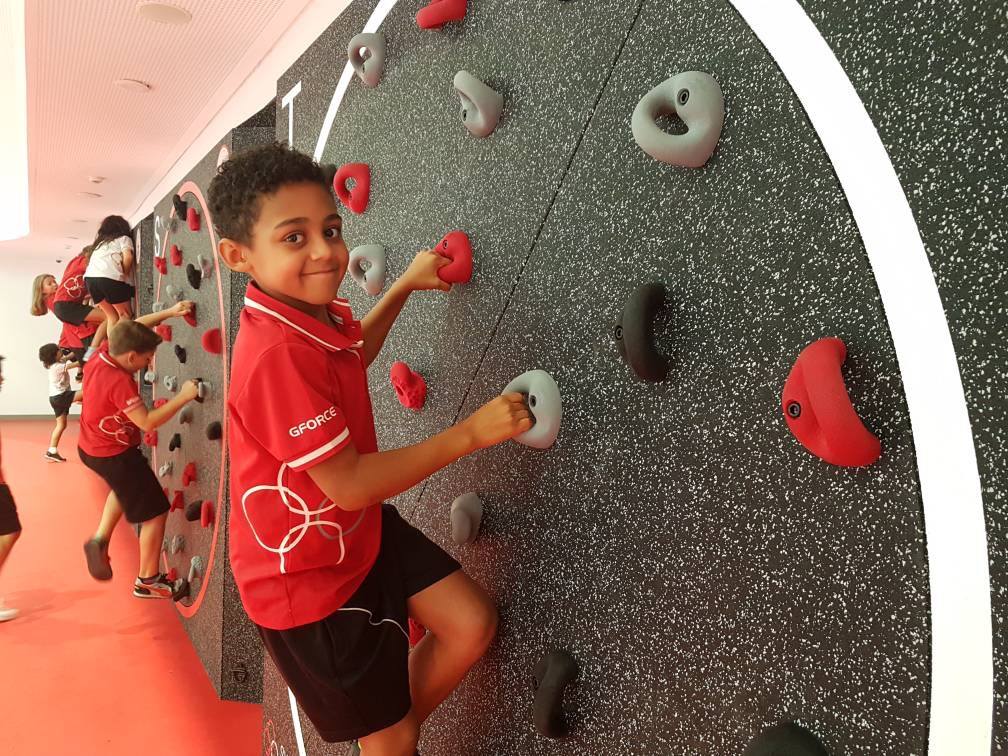 Fits in rooms with 8-ft ceilings!
(about the same as a set of bookshelves!)
Now for less than the price of a commercial-grade treadmill, you can have
safe, fun, continuous climbing in your home!
If you're ready for a quote to get the Freedom Climber in your home, fill out the form below and we'll contact you!